Welcome to St. Anne's School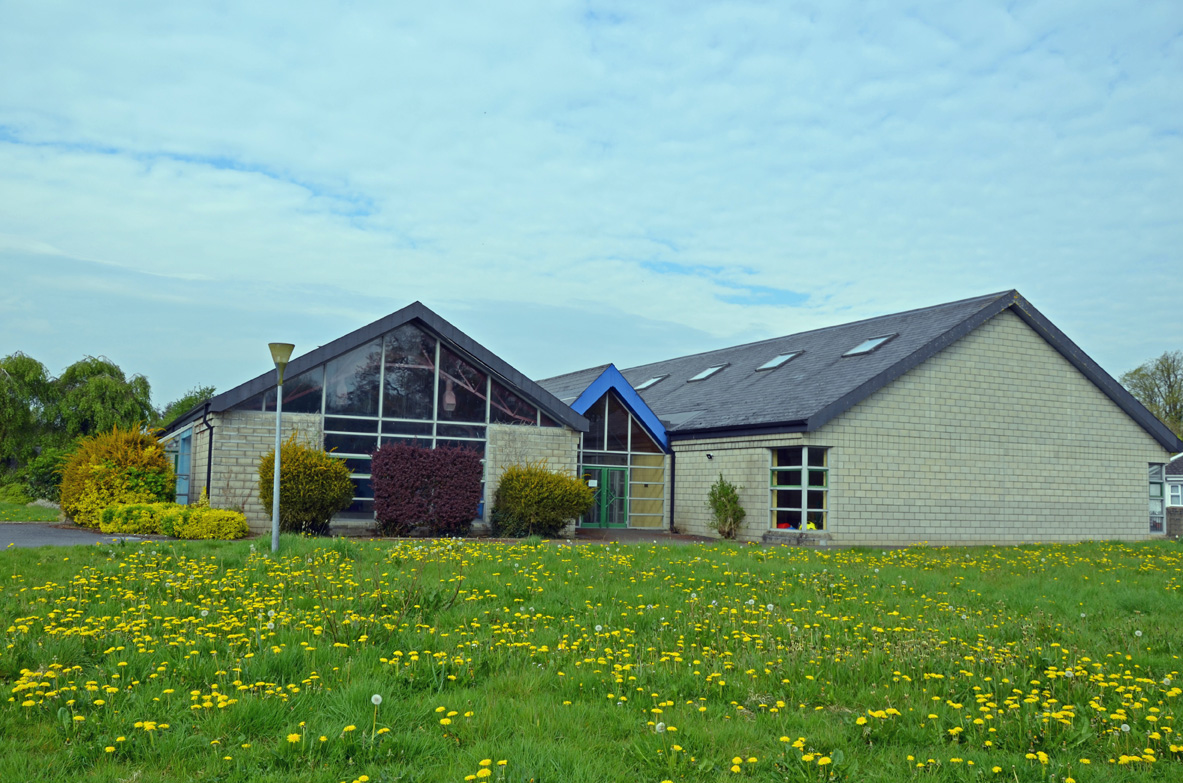 We are a co-educational school for pupils between the ages of 4 and 18 who have been assessed as having either a moderate or severe/profound general learning disability. Many of our pupils may have additional needs such as physical disabilities, Autism and other diagnoses. In exceptional circumstances pupils with Autism having a mild general learning disability may be deemed eligible to attend.
As we acknowledge the need to provide an appropriate education for all, our Primary aged pupils access the Primary School Curriculum and Guidelines for Teachers of Students with General Learning Disabilities, while the Junior Cycle Level 1 Learning Programme guides our teaching for Senior pupils aged12 to 18. In addition, school leavers engage in a School Leavers Programme and graduate to appropriate adult training services,at 18 years of age.
The staff of St. Anne's School aims to provide a positive educational environment for the pupils in their care, and strive to ensure the individual needs of each pupil are catered for, to help them reach their full potential. We care about all aspects of our pupils' wellbeing and development – intellectual, social, emotional, spiritual and physical.
St Anne's School prides itself on being a caring community, displaying professional standards and building trust and respect with our pupils and their families.
We would like to extend a warm welcome to parents and families who are interested in finding out more about our school, and invite you to make contact by phone or email.
Anne Comerford
Principal
Tel: 0505 21002
Email: info@stannesroscrea.ie